The Czech Republic has no sea or proper mountains. Which is the worse piece of news; however, if you have clicked through to this page, you are likely to be already familiar with this fact. The better one, though, is that thanks to its geographical location Brno is a great starting point towards a range of various adventures – and you can enjoy them all.
Nowadays Brno is attractive primarily for the lovers of functionalism in architecture; the local Villa Tugendhat is listed as a UNESCO world heritage site. If you wish to have a taste of a slightly more ancient Central European history, you will have a big dilemma: Where to go first? Prague or Vienna? Both of these capitals (the former is Czech, the latter belongs to neighbouring Austria) are in approximately the same distance – by bus, train or car you will get there in about two hours.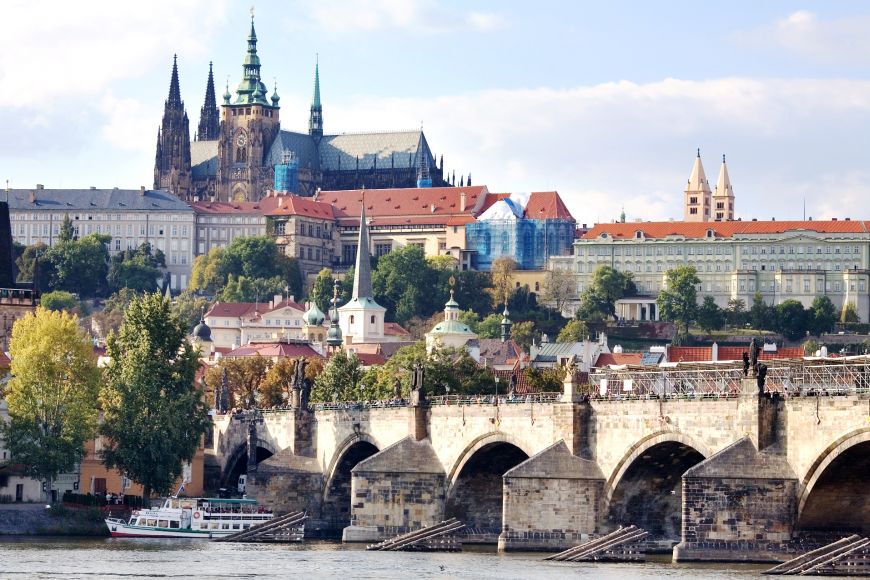 Each of them is a little different. You have probably already seen Prague in pictures; it is said to be one of the most beautiful cities in Europe which raises the awareness of our tiny Central European country about as much as the ice-hockey player Jaromír Jágr, football player Petr Čech or music composers Dvořák, Smetana or Janáček. Prague is famous for its architecture and chiefly for the medieval monuments built during the reign of Charles IV. Walks along Vltava river and narrow, mazy streets make it a place that no visitor of the Czech Republic should miss.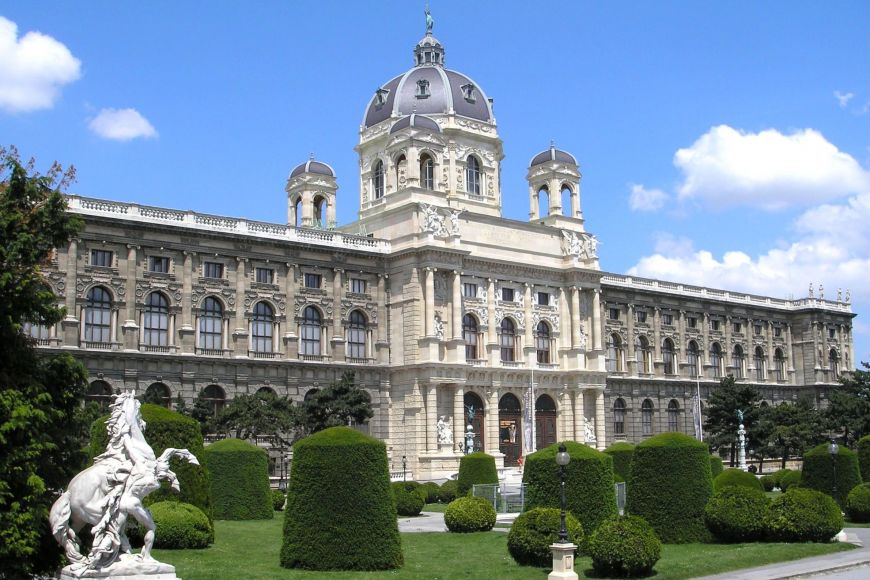 The nearby Vienna is definitely worth a visit, too: It shows another way of how beautiful a city can be. Vienna still glows with the glory of the Habsburg monarchy. Its atmosphere is created mainly by monumental palaces and wide boulevards. Old, down-at-heel cafés (usually allowing their customers to smoke inside – even in the 21st century), by contrast, shape the mood of the charming part of the city that regularly ranks among the places with the highest quality of life on Earth.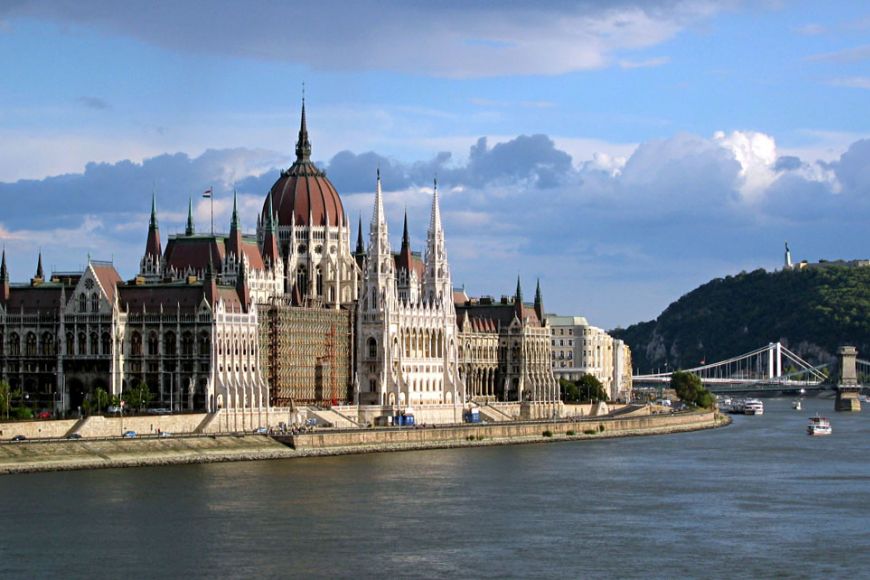 Those who have not yet had enough of the Habsburgs can take a train from Brno to the Hungarian Budapest – a one-time little sister of Vienna. The spirit of the monarchy mingles here with Balkan influences, originating yet another kind of interesting blend.
An entirely distinct type of urban area is represented by Ostrava – a city situated in the North-East of the Czech Republic, also within a two-hour distance from Brno. The generation of today's fifty-something year olds knows the whole area around Ostrava as a place of massive coal mining and environmental pollution. This is no longer true though. The mining is much less frequent and the former industrial sites are partly open for tourists as cultural landmarks. Anyone can thus examine the inside of a blast furnace, once used for producing the pig-iron, or see other interesting relics.
And the mountains, mentioned at the beginning? The Czech Republic has a lot of beautiful lower mountains that are great for skiing or other winter sports; those who prefer high mountains, after all, can set forth eastwards to the Slovakian Tatras or southwards to the Austrian Alps – both within a couple of hours' distance, too.
In short: Central Europe is like a pocket handkerchief.